OUR SERVICES
Fit Out Solutions For
Any Project
---
We offer a range of fit out solutions to suit the needs of any project, these include; Off site manufacture – Service walls designed and built with all plumbing and small power connections completed at our facility in Scotland. This leaves just the final connections to be done onsite.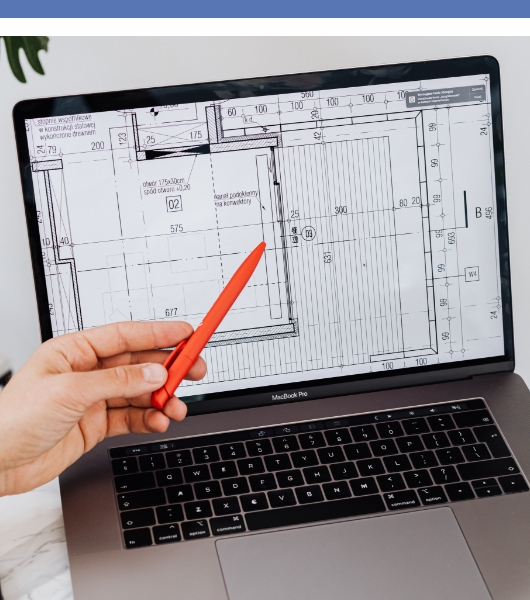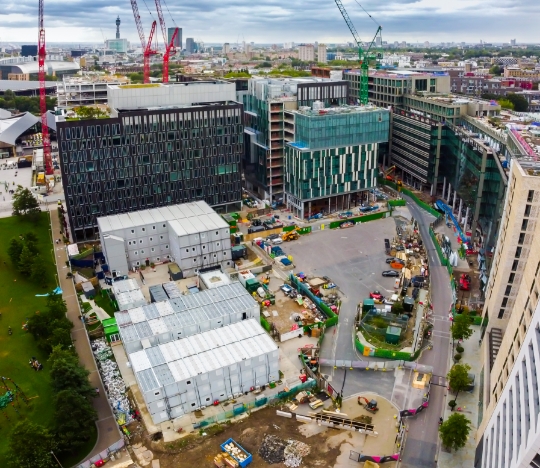 Project Management
& Installation
We have a qualified and experienced team in onsite project management and construction management. Our site operatives are well versed in our fully tested installation process, including BRE testing.

OUR SERVICES
For Manufacture
& Assembly
---
Architectural
Elevations
Mechanical
Drawing – Architectural plans, Elevations and section details. Mechanical PH drainage and Water services plans and elevations.In-house supply and manufacturing.
Design For
Manufacture
& Assembly
2D/3D capabilities
VR capabilities
Additive Manufacture (3D printing)
Visualisation
Digital prototyping
Parametric design
Animations
Co-ordination
(Clash detection)
Reduce
The carbon footprint of the project is greatly reduced.
Waste
Project waste is either reused or recycled in our manufacturing facility.
Recycle
Limited packaging on site, removed & recycled.
Partners
Reduced onsite programme.