LEADING PROVIDERS
Manufactured
Fit-out Solutions
---
Modular Interiors are industry leading providers of offsite manufactured fit-out solutions. Combined with traditional fit out skilled trades & offsite products we are able to complete a full high-end interior fit out service.  We undertake multi-million pound contracts for bespoke fit outs.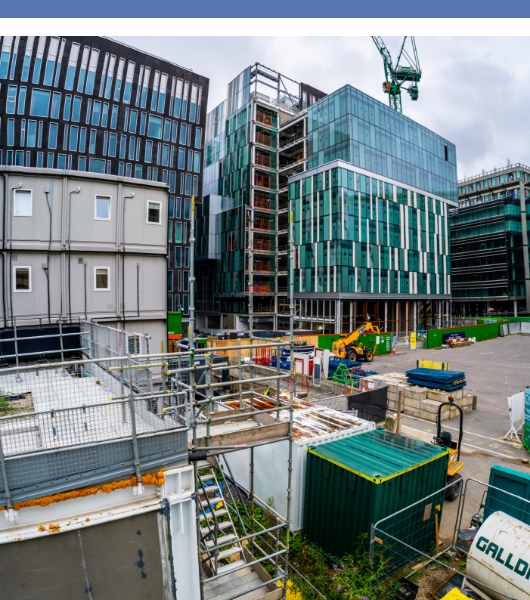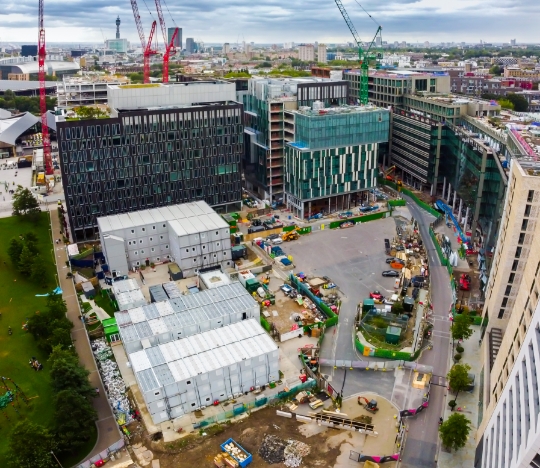 Collaboration
We work with the UK's leading developers, clients, architects and contractors, to supply a range of services including design, manufacture, supply and installation. We work openly in collaboration with clients and supply chain partners for mutual benefit. We embrace this philosophy to ensure that the most efficient and appropriate solutions can be found for every project.

ADVANTAGES
Adopted
Prefabrication Ethos
---
Modular Interiors have adopted prefabrication ethos, the benefits of off-site construction are clear whether fully fabricated modular units or pre fabricated wall elements, the advantages over traditional construction are vast:
Shorter guaranteed on site durations
---
Predictable build times based on gained knowledge
---
Factory environment gives better quality assurance 
---
Area by area 'just in time' distribution
---
Greatly improved safety by reducing site activity and controlled bespoke lifting methods
---
Better for the environment - reduced site deliveries, fewer lorries and lower site waste
---
The carbon footprint of the project is greatly reduced
---
Where possible project waste is either reused or recycled in our manufacturing facility.
We use bespoke transportation stillages on sites rather than timber pallets

DISTRICT LOCATIONS
Ideal office
Locations
---
North Hertfordshire
Central London
South West Scotland
Our offices are based in North Hertfordshire and Central London with a factory in South West Scotland that is fully equipped to manufacture bespoke fit-out solutions.