CORRECTLY COORDINATED
Successful and Sound Technical Knowledge
---
Design is the key to every project we undertake; ensuring that all aspects of our work are correctly coordinated, dimensioned and detailed is essential to the successful execution of all aspects of all of our works' packages.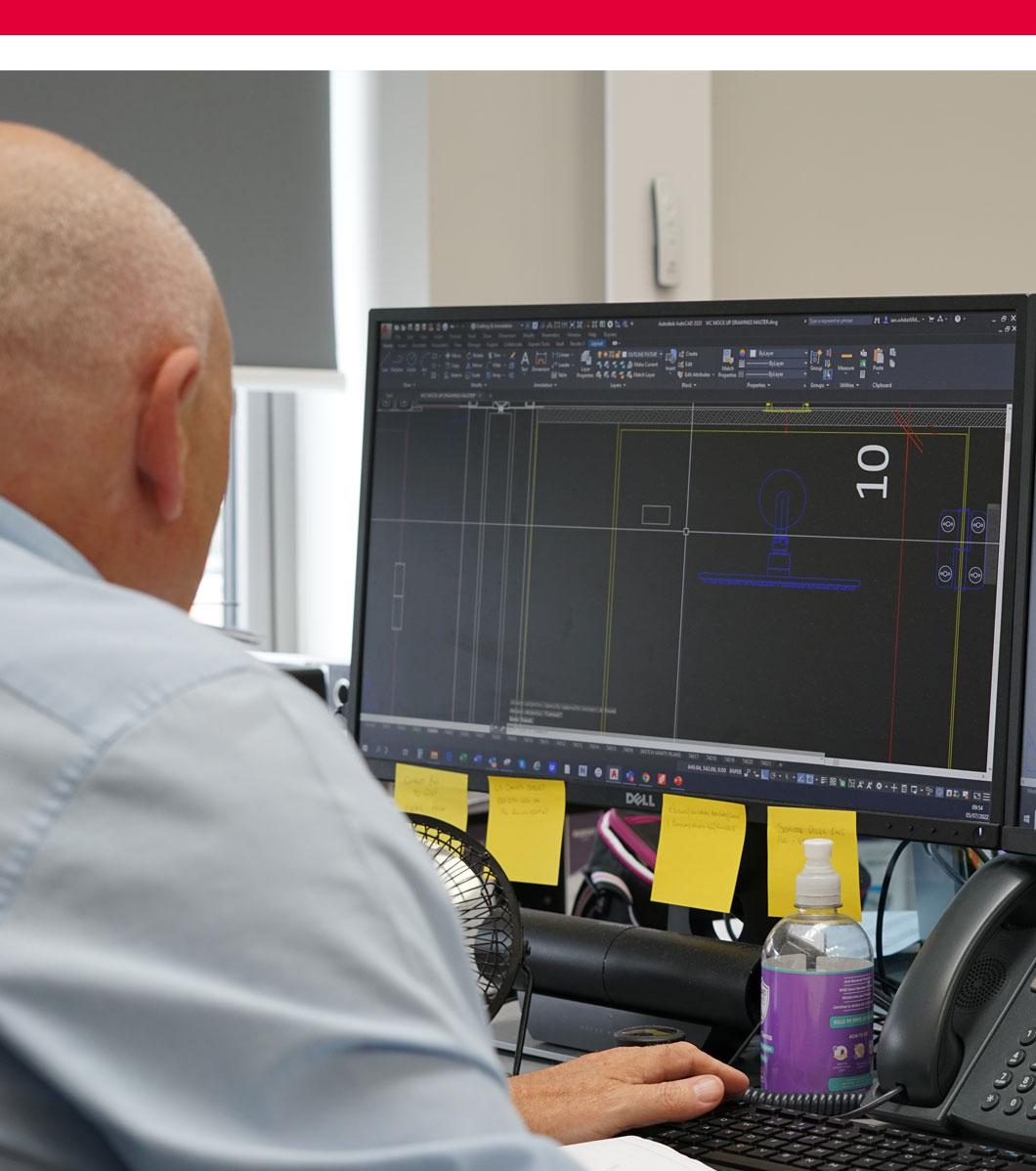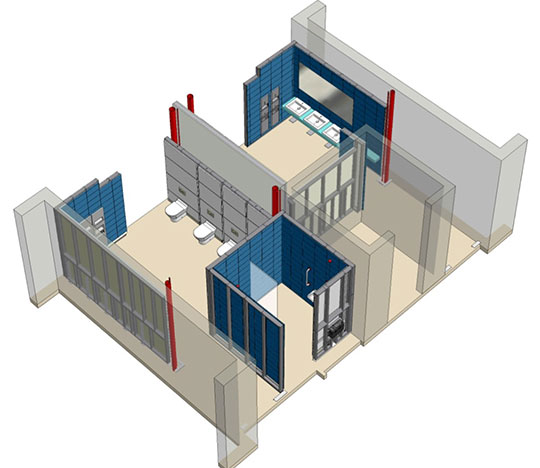 In-House Design
Our design department consists of in house designers who produce integrated drawings as part of a project team. Each designer has a sound technical knowledge relating to the manufacture and construction of all of our products and systems and hence is more than capable of taking architectural information and converting this to detailed working drawings.
Design, manufacture, supply and installation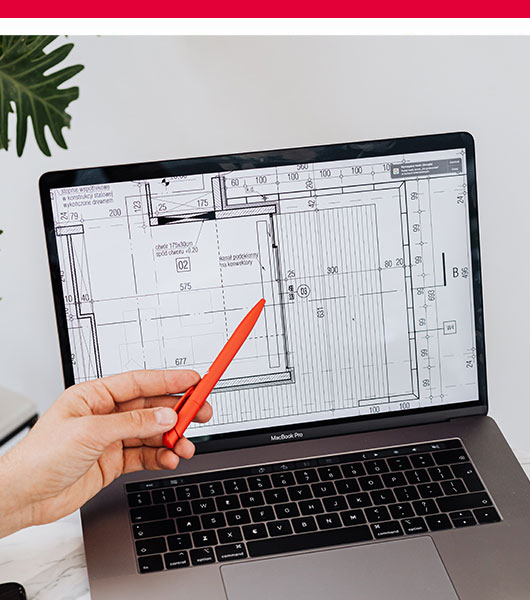 Qualified and Trained
---
All of our designers operate the latest version of Inventor 3D design software, along side AutoCAD & additional Autodesk family products as required.
Drawing Services
---
Our team creates architectural plans, elevations and section details. Mechanical PH drainage and water services plans and elevations. As well as in house supply and manufacturing.

Building Information Modelling (BIM)
---
We use a unified design process that is aligned to current BIM philosophy by creating detailed constituent models that are published into the BIM model and nurturing a collaborative ethos with architects, clients, main contractors, stakeholders and the supply chain to meet the changing nature of the industry.
Further Capabilities
---
Virtual Reality (VR)
Additive Manufacture (3D printing)
Visualisation
Digital Prototyping
Animations
Co-ordination (Clash Detection)