EXPERIENCED TEAM
Project Management and
Construction Management
---
We have a qualified and experienced team in onsite project management and construction management. Our site operatives are well versed in our fully tested installation process, including BRE testing.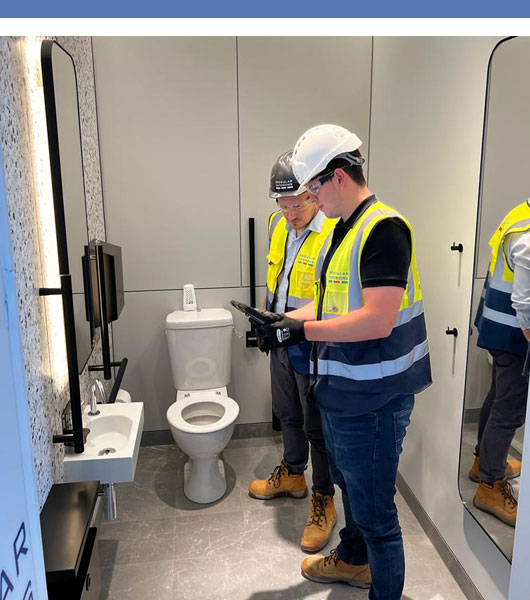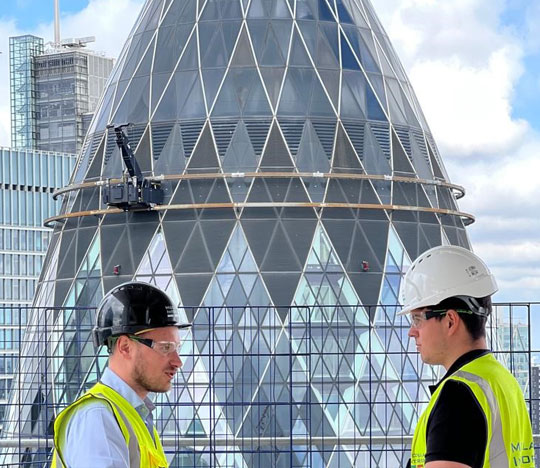 Highly Trained
We have a team of highly trained and qualified project managers that keep track of site progress and ensure it is inline with the overall project programme, within budget and everyone onsite is safe.
EXPERIENCE
Ideal
Experience
---
All of our project managers are experienced in taking on major projects, from beginning to end they ensure the whole project team work efficiently, safely and to the highest standards. They identify the strengths of the individuals within the project team and maximise their abilities.

EXPERIENCED
Reliable
Team
---
Our project managers consistently excel when it comes to planning, priority setting and execution. They co-ordinate the design process with architectural, principal contractors, sub contractors and supplier teams.