ISO 9001 – Quality management system
We have been certified and maintain our operations inline with the ISO 9001 industry standard to ensure every time a process is performed, the same information, methods, skills and controls are used and applied in a consistent manner. This means you can be confident we will deliver to the highest standards every time.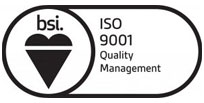 Constructionline - Verified Platinum
Constructionline are one of the only two organisations in the world to be certified to the British Safety Council's prestigious Five Star Occupational Health and Safety Standard. We hold the highest level of verification offered.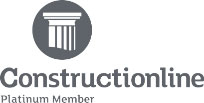 Achilles
Achilles are committed to the sustainability and performance of the businesses that they work with. We are proud to be part of this partnership.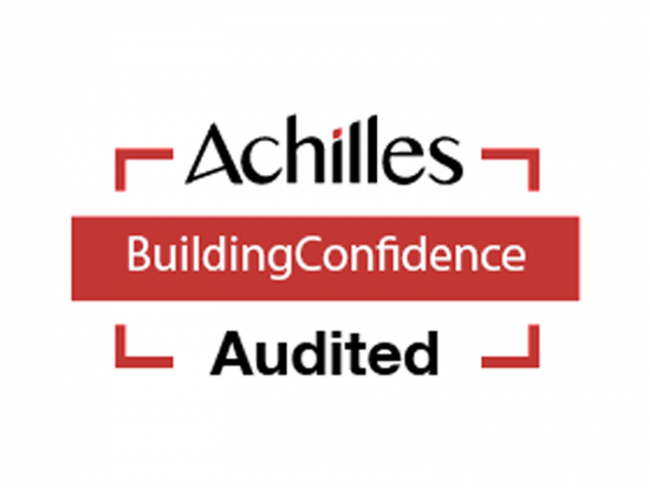 Carbon Neutral Britain
We are committed to fighting the climate crisis. That is why we teamed up with Carbon Neutral Britain to achieve carbon neutral certification.

BM TRADA FSC
BM TRADA provide assurance that timber and timber-based products originate from responsibly managed forests, by demonstrating the material is tracked through every stage of the process, from forest to end-user.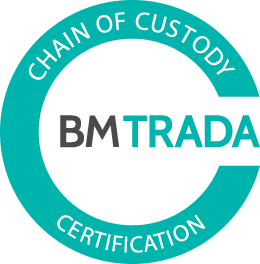 BM TRADA Q-Mark Fire Door Installation
The BM TRADA Q-Mark Fire Door Installation scheme has been designed to provide reassurance to specifiers, contractors and end users that the product they have chosen has been installed correctly and that it should perform as intended.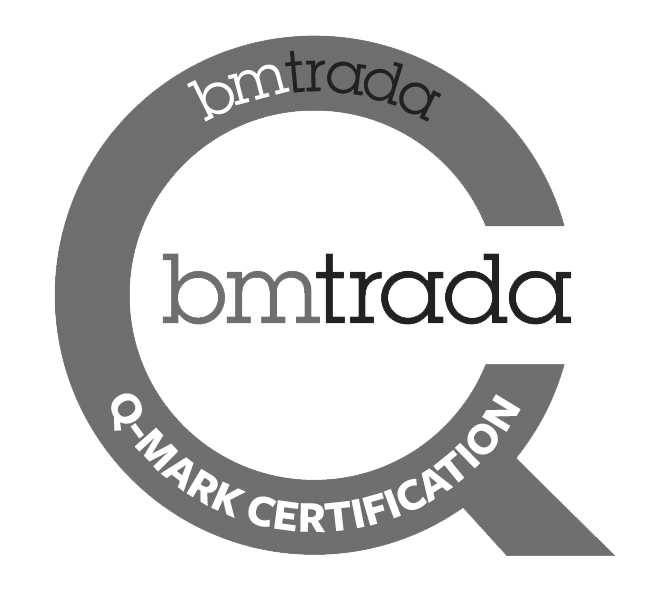 CHAS Standard & Advanced
CHAS membership is an all-in-one solution for contractors who want to adopt the best practices for risk prevention, meet excellent standards, and gain accreditation.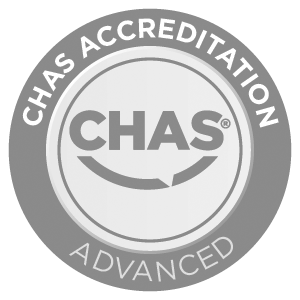 SMAS
SMAS WorkSafe is a leading H&S assessment provider and SSIP registered Member Scheme. The Scheme assesses thousands of contractors annually according to the SSIP core criteria and are audited on a yearly basis to ensure a consistent standard is being delivered. SMAS WorkSafe works in collaboration with key trade associations and other partners in construction.